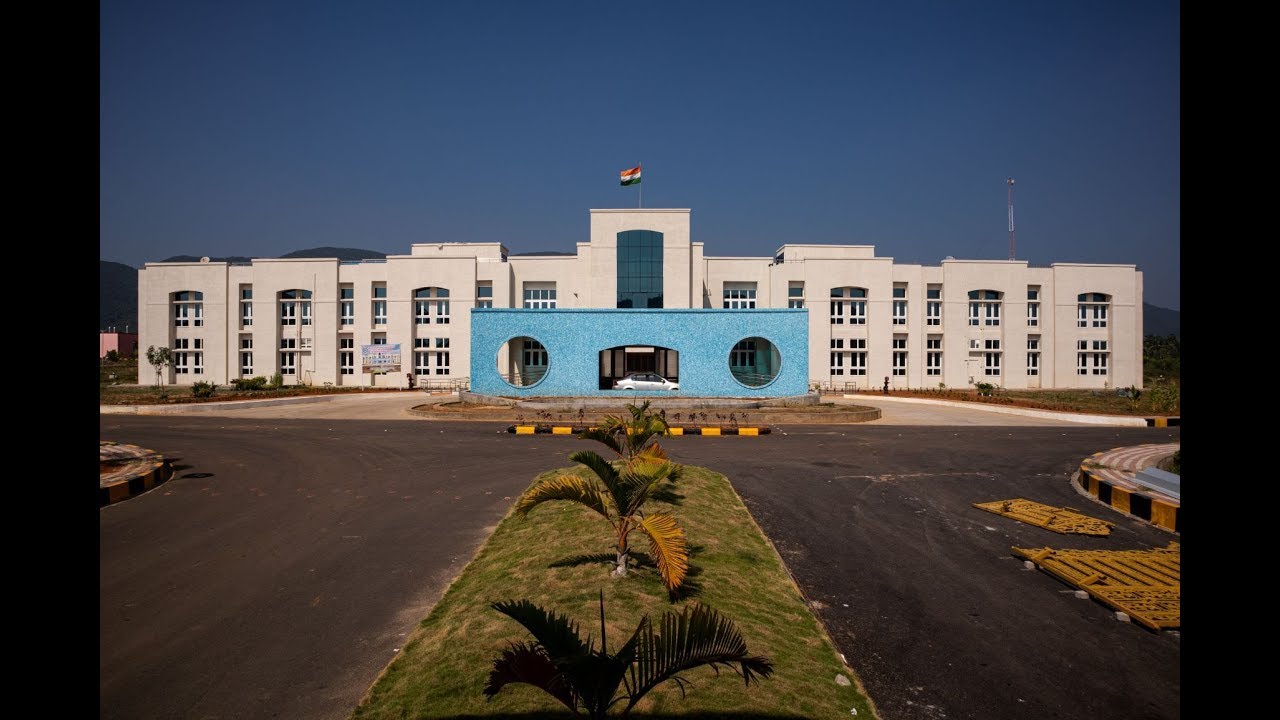 About Us
The IMU Visakhapatnam Campus emerges from the confluence of the centrally established Indian Maritime University at Chennai, and India's premier ship design and maritime research institution, the National Ship Design and Research Centre. Pioneered in the early 90`s by the Government of India to pilot and consolidate national domain knowledge with global vision, NSDRC has undertaken several milestone projects in the areas of Ship Design, Construction and Applied Research.

Therefore, IMU Visakhapatnam Campus heralds the integration of visionary academic insight with the accumulated professional expertise and knowledge base on Ship Design and Maritime Technology.

IMU Visakhapatnam campus is located in a 109 acre site in Vangali village, Sabbavaram mandal of Visakhapatnam. The campus has a self contained academic and administrtive block, Workshops, Hostel and mess for the students. The address of the campus is

INDIAN MARITIME UNIVERSITY
VISAKHAPTNAM CAMPUS
Vangali, Tekkalipalem Post
Near Rayavarapu Agraharam, Sabbavaram Mandal
VISAKHAPATNAM - 531 035
ANDHRA PRADESH,INDIA.